GRAMMY Award-winning artists Amy Grant, Michael W. Smith, Jars of Clay, Ashley Cleveland, Russ Taff, and over 20 other recording artists have joined together to create a tribute in honor of singer-songwriter Randy Stonehill's 50th anniversary in Christian music. Fans are invited to participate in a Kickstarter campaign to help fund a 22-track double album (campaign ends 9/16/21).
"The response has been through the roof," shares Tom Gulotta, the executive producer of the tribute album. "The campaign is already past the 100% goal, which shows how much Randy's music has touched lives through the decades. The cost of this project is nearly double what our goal was set for, so we have added some new things to the campaign this week, including a stretch goal, and new reward tiers that include a Double-LP Vinyl of the tribute. We are so excited to see some of these amazing songs be re-recorded and enjoyed by a new generation of music listeners."
Much of the tribute has already been recorded and mixed, with finishing work being completed this fall. The slate of artists with new versions of Stonehill songs (besides the five mentioned above) includes Andrew Peterson, Phil Keaggy, The Choir, Sixpence None The Richer, Kevin Max, Steve Taylor, Sara Groves, Tim Hawkins, The Lost Dogs, Bob Bennett, and several more.
Randy Stonehill released his debut album Born Twice in 1971, which was one of the first contemporary Christian recordings, setting the stage for the Jesus Music movement. In his 50-year career, Stonehill has released 27 albums and continues to tour around the world to this day. In 2010, he was inducted into the Gospel Music Hall of Fame.
"Not many artists can fairly be called a 'living legend,' but Randy Stonehill is one of those artists," shared Dave Trout, president of UTR Media. "The amazing thing is that this new project has tribute songs by many 'living legends' in their own right. Randy's songs have stood the test of time and have impacted generations of artists, and I am thrilled to see the outpouring of support and generosity to help this tribute album be made."
"I am so proud of Randy Stonehill," shared multi-platinum recording artist Amy Grant. "Congratulations on 50 years of music! His voice is one of love, and the world has always needed it." Amy records a stunning new version of Randy's song "Old Clothes" on the upcoming tribute.
This 22-track Randy Stonehill tribute will release to the public in Spring 2022, but those who are Kickstarter backers will receive a download of the album in advance. The crowdfunding campaign is happening now through September 16.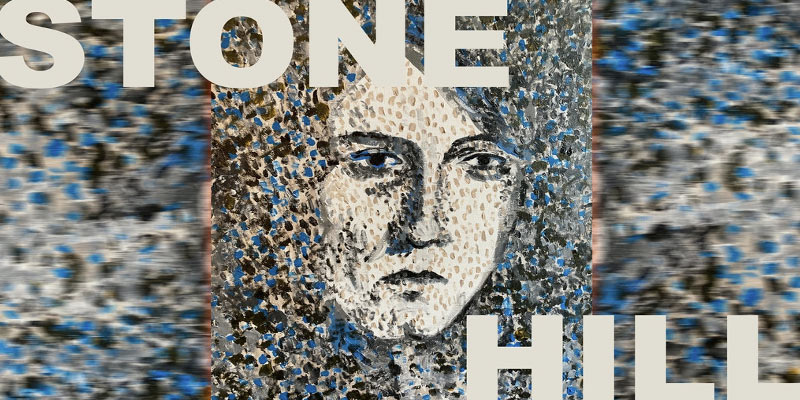 ###