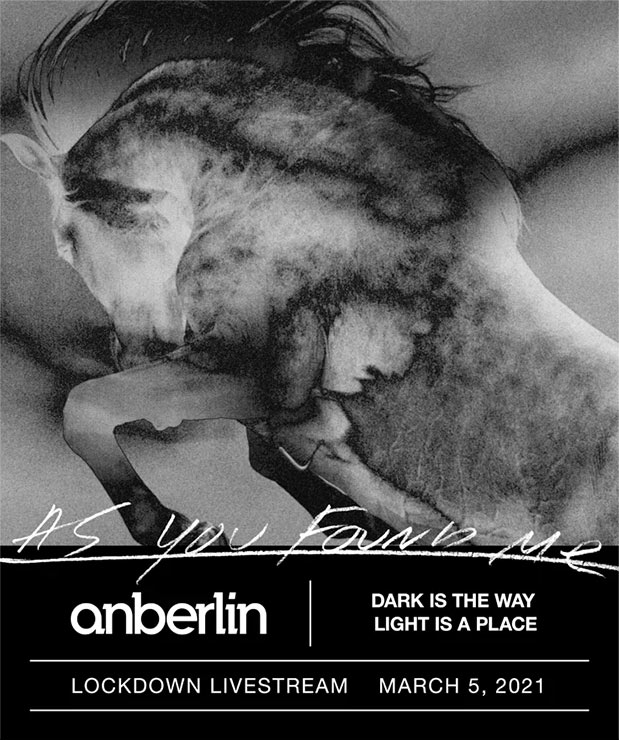 Since last fall, Anberlin has been moving through their discography, performing full-album livestreams of each of their studio albums, often playing some songs for the first time ever in a live setting, and releasing each one as a digital download and on limited vinyl pressings.
The latest album to get the royal treatment is their 2010 album, Dark Is The Way, Light Is A Place, to be performed live next Friday, March 5th, 2021.
Check out the band's announcement below:
"More than excited to announce our newest Lockdown Livestream is happening on March 5th: As You Found Me!
We'll be performing Dark Is The Way, Light Is A Place in its entirety for the very first time – and it's all 100% live. Let's get together and have some fun!
Join us on Friday, March 5th to relive this album in its entirety.
Once again, we have brand new bundles available, as well as a preorder for vinyl of the show.
Head to https://anberlinmerch.com
to see the options and get your tickets right now!