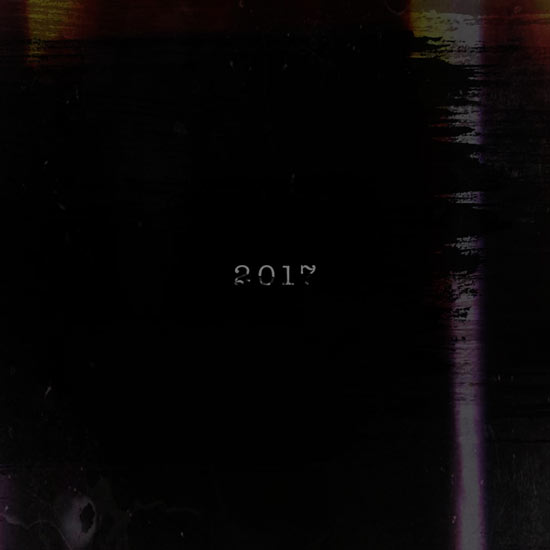 According so some social media posts, including confirmed by TobyMac, there will be some kind of announcement made next Wednesday, May 11th at 12:00pm EST! You can sign up for updates at http://www.dctalk.com/
(Original May 3, 2016 post):
If you're a present-day fan of Christian music, you know about TobyMac and the Newsboys, and maybe even "that guy who used to [briefly] sing for Audio Adrenaline," but in the 90's, the vocalists in each act were known collectively as DC TALK. The trio–consisting of Toby McKeehan, Kevin Max Smith and Michael Tait–was pretty much the biggest thing in Christian music, blending pop, rock and rap in a way that made it accessible for just about every kind of listener. In 1995, they released their most memorable album, titled Jesus Freak (and yes, it inspired this very website, which was formed a year later in 1996), which broke all kinds of records and produced the hit title track that the members of the band still often perform independently of each other to this day. In 2000, they released a hits record titled Intermission, which preceded their individual solo careers in 2001. Ever since then, the trio has been on hiatus, only reuniting a couple times to record guest spots on Kevin Max and TobyMac records and playing live together a time or two. But an official DC Talk studio album release has not happened since 1998's Supernatural.
This afternoon, DC Talk's official Facebook page teased an image that simply read "2017," citing no other details. The image was also later made as the page's Facebook header graphic. Social media exploded with excited responses, with many fans assuming this could mean a reunion tour or even a new studio album. But with Tait being busy as the full-time frontman for Newsboys, Toby headlining one successful tour after another, and Kevin Max busily producing solo albums to his heart's content, it's hard to believe each vocalist would be setting aside their day jobs for a DC Talk reunion… and almost 20 years after their last studio project.
In recent weeks, the DC Talk Facebook page has posted retrospective images from Creation Fest and the Jesus Freak Tour, clearly paving the way for today's teaser. But how much stock can fans young and old put in an image like this one? Kevin Max has been the trio's loudest voice teasing a reunion in many forms over the past 10 years or so, with Tait occasionally joining in (or debunking) these rumors. However, earlier this year, Tait told Christianity Today in an interview that a DC Talk reunion was in the works and would definitely happen, which makes today's news more promising than previous rumors.
Many fans will "believe it when they see it," and they have every reason to be skeptical. Until we hear more details, all we have is speculation.
Keep your eyes peeled to DC Talk's Facebook page in the meantime…