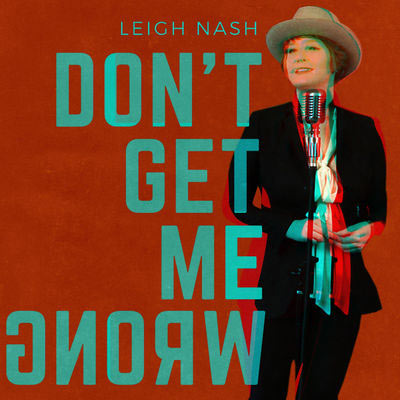 Singer/songwriter, and frontwoman to celebrated pop act Sixpence None the Richer, Leigh Nashreleased a brand new single and lyric video yesterday, Don't Get Me Wrong. The single is a cover of the song by The Pretenders, from their 1986 album, Get Close. Nash's take on the song is available across digital platforms with the addition of an acoustic version. Click here to check it out on iTunes.
When we asked Nash about the promise of new music ahead, she replied, "There is new music coming," adding that a PledgeMusic campaign will be launching soon to fund it and said, "I'm very proud of [the new songs]. I know it will be a worthy endeavor!!"
About covering "Don't Get Me Wrong," Nash reflected, "It's always been a favorite song, it didn't need redoing, but I'm SUCH a fan. And I also think it incapsulates a lot of what's gone on with my musical journey. Lots of hairpin turns 🙂 "
Check out the new lyric video for "Don't Get Me Wrong" below and then grab it on iTunes!