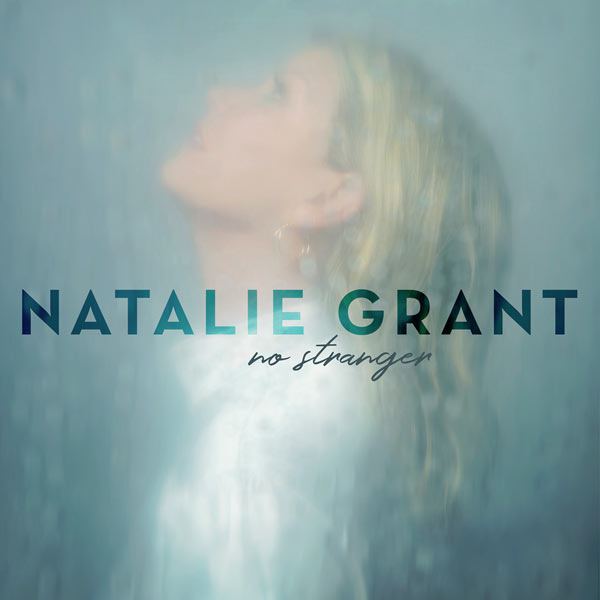 Curb | Word Entertainment recording artist Natalie Grant announces her tenth studio album, No Stranger, set to release August 28, 2020. Grant will continue to drop new tracks in the coming months leading up to the highly-anticipated release.
In celebration of the album pre-order launch on June 12, Natalie will perform via Facebook on the evening of Thursday, June 11, 2020. Fans can check it out on Grant's Facebook page.
Along with her husband, GRAMMY® Award-winning songwriter and producer, Bernie Herms, Grant performed an online concert event live from Nashville's Historic Ryman Auditorium last week. The special event, which was benefitting Hope for Justice, an international non-profit organization co-founded by Grant that works to end modern-day slavery, raised over $170,000, was streamed by over half a million people, and was the culmination of Natalie and Bernie's "A Song A Day Keeps The Crazies Away" series, which has garnered over 33 million streams since March 17.
Additionally, Grant, along with her longtime friend, author and speaker Charlotte Gambill, has released the new "Dare To Be" podcast, which brings Grant and Gambill's popular "Dare To Be" women's events to life in a fresh format. The podcast is in partnership with AccessMore, an all-new online network for faith-based podcasts from Christian leaders like Christine Caine, Levi Lusko and others, that launched last month from K-LOVE/Air1 parent company Educational Media Foundation (EMF). The "Dare To Be" podcast's first episode became AccessMore's most listened to episode of the platform's launch. Fans can subscribe to the "Dare To Be" podcast at http://www.daretobe.com