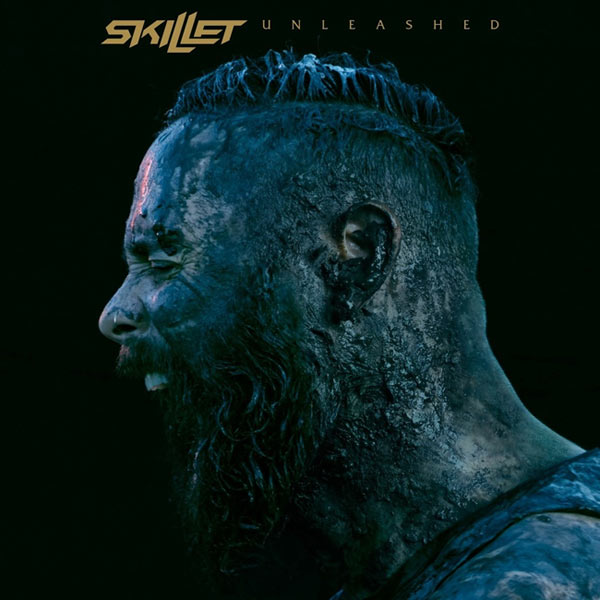 Hailing from their awaited release of Unleashed (Aug. 5), "Feel Invincible" from Grammy-nominated rockers Skillet has been chosen as the theme song for TBS' E-League, a live competitive video gaming tournament. Seen in over 80 countries around the world, the show will first use the song tonight, June 10 at 10 p.m. EST on TBS, and throughout the duration of the eight week tournament. The tournament has amassed over 800 million impressions on Twitter and 3.5 million views on Facebook.
Unleashed, the 12-track album, a year in the making, is currently available for pre-order via all digital retailers including iTunes at:www.smarturl.it/SkilletUnleashed and Amazon.com at: www.smarturl.it/SkilletUnleashed_A. Pre-orders will include an instant download of the debut Active Rock single "Feel Invincible," a lyric video which can be seen here. Skillet can also be found on Google Play at: www.smarturl.it/SkilletUnleashed_GP and streaming on Spotify: www.smarturl.it/StreamSkillet.
About Skillet:
Skillet has cemented its place as one of the 21st century's most successful rock bands. Selling more than 11 million units worldwide, the Wisconsin quartet have received two GRAMMY® Award nominations and won a Billboard Music Award for the platinum-certified Awake. Their double-platinum single "Monster" is "the eighth most-streamed rock song of 2015" with a total of 57 million plays (and counting) on Spotify and would earn the distinction of becoming "the best-selling digital single in the history of Christian Music." 2013's Rise bowed at #4 on the Billboard Top 200 upon release and received resounding and eclectic acclaim from the likes of USA Today, New York Times, Revolver Loudwire, and more.
Get Connected With Skillet:
www.skillet.com