Nashville, Tenn. (September 23, 2016) – Coinciding with the release of American Prodigal, 2X GRAMMY® nominee Crowderperformed on FOX & Friends this morning. Immediately following the release of the album and national performance, Crowder's nationwide "American Prodigal Tour," featuring Tedashii and The New Respects, will kick-off to over 20 markets from west coast to east coast September through November.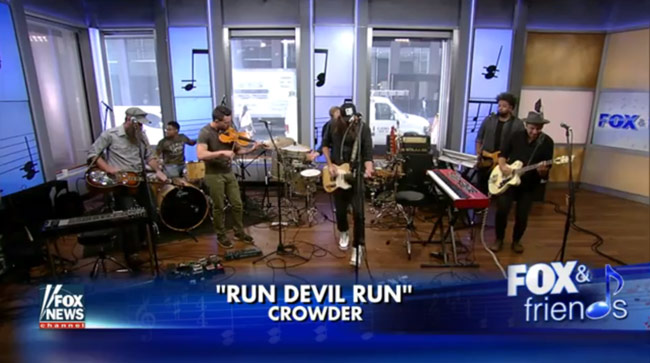 Watch Crowder's "Run Devil Run" Performance HERE!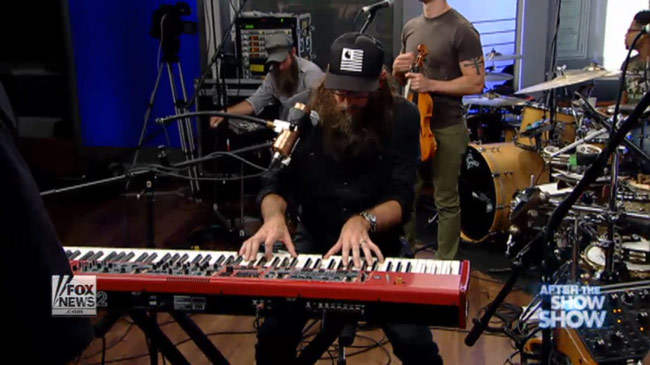 Watch Crowder's "Back To The Garden" Performance HERE!