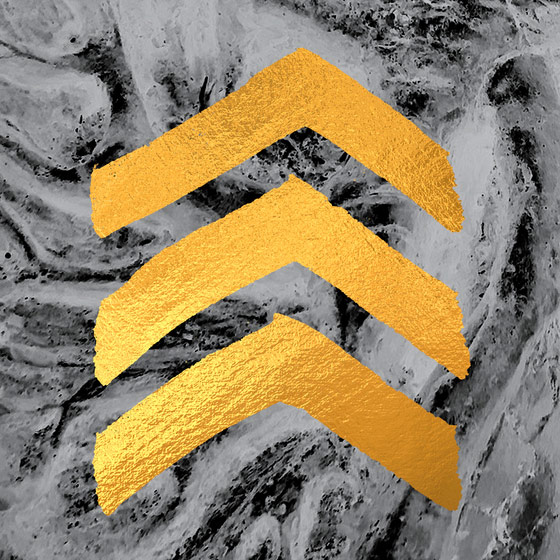 Today 

Martin Smith

, the acclaimed worship artist, songwriter, and producer, releases his second single "Fire's Gonna Fall" (Integrity Music) to all digital sales and streaming platforms. Joined by a lyric video, the song is the follow-up to "Great & Glorious," which released earlier this month. Both songs will be featured on Smith's upcoming studio album, titled Iron Lung, slated for release later this spring. Further details about the new album are to follow.
"Fire's Gonna Fall" was produced by Smith and Gabriel Wilson (Bethel, Rock 'N' Roll Worship Circus). Smith was inspired to write the powerful anthem for revival during a visit to Mount Carmel in northern Israel, and while he was standing in such a monumental spot the song title came right to him:
"
And the joy in our hearts will explode like fireworks
And the colors of God they will light up the sky
As we fall to our knees crying holy is the Lord
Come now, Holy Ghost
Oh the fire's gonna fall on us
Oh the fire's gonna fall
Glory to the God who saves us all
"*
"Fire's Gonna Fall" was written by: Martin Smith, Jonathan Bird, Kevin Smartwood, Wayne Hilsden, Gabriel Wilson, Stephen Evans, Reuben Harsant; *partial lyrics only
(c) 2019 exclusively published by Gloworks Publishing Limited c/o Bucks Music Group Limited (PRS)
Fans were able to hear the song, along with others from the forthcoming spring release of Iron Lung, during a live listening event and film shoot held last night in London. Below is one of the photos taken from the event.
ABOUT MARTIN SMITH
: For three decades, the Brighton, U.K.-based Smith has been penning songs that bring fresh air to the lungs of the church, whether as a solo artist or a founding member of the ground-breaking band Delirious?. This includes favorites "Did You Feel The Mountains Tremble?," "Waiting Here For You," "I Could Sing Of Your Love Forever" and "History Maker." Smith's songs have connected generations and inspired and influenced worship leaders and worshippers alike. For more information, including music and tour updates, visit 
MartinSmithMusic.com
.