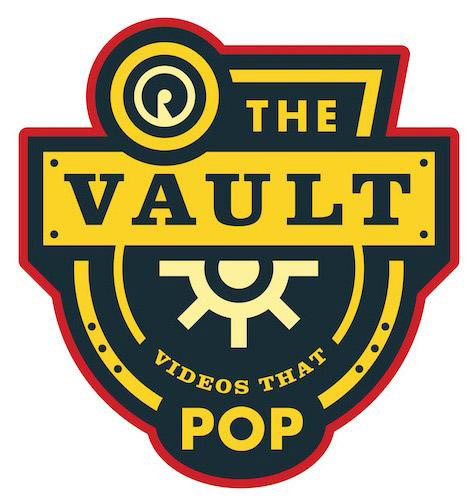 Reach Records is proud to announce the launch of The Vault, an original video series highlighting popular music videos from Reach's extensive catalogue. Once a month via Reach's YouTube channel, a new episode will be released complete with fun facts, trivia, and behind-the-scenes stories from the making of classic videos.
Seven episodes are currently slated for the new series, which kicks off today (July 12). Episode 1 features "Man Up Anthem" from 116, a hip hop collective consisting of artists primarily signed to Reach Records. To date the official music video for "Man Up Anthem" has garnered nearly 4M views.
Watch Episode 1 of The Vault: http://bit.ly/thevaultep1
Be sure to subscribe to @ReachRecords on YouTube to catch next month's episode of The Vault featuring one of your favorite Reach Records' artist.
About Reach Records:
Reach Records is an independent record label founded in 2003 and co-owned by Ben Washer and two-time GRAMMY Award winning hip-hop artist Lecrae Moore. The Atlanta-based label recently expanded offices to New York City and is home to seven recording artists including Aha Gazelle, Andy Mineo, GAWVI, KB,  Lecrae, Tedashii and Trip Lee. Since its beginnings as a startup to selling over 2.8 million albums, Reach's purpose remains the same: To change the way people see the world. For more information on Reach Records, visit www.reachrecords.com.