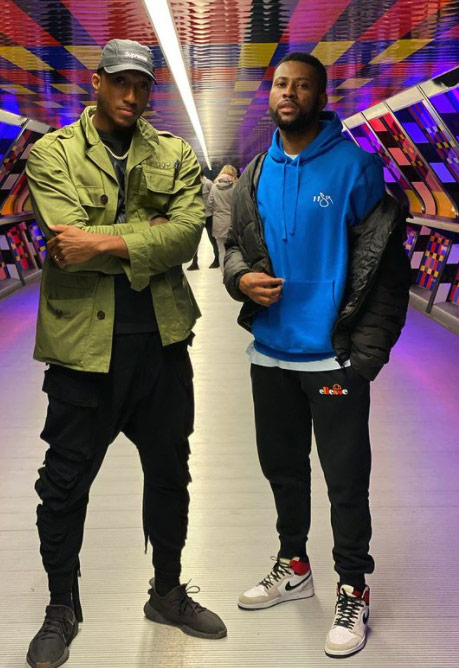 Long before acclaim, awards, plaques, chart positioning, and radio play, 
Lecrae
 and Ben Washer co-founded Reach Records because they both love hip-hop and Jesus. Nearly two decades later, with countless award-winning albums, 
Reach Records
 remains committed to building a 116 Movement that combines faith, music, and popular culture to reach people globally.
On Friday, July 1st, 7 pm-10 pm, Reach Records will present "Afro Gospel," an Afro-Beats Pop-Up Showcase presented by Reach Records representing the 116 Movement abroad.
The one-night pop-up event highlights performances from UK-based Nigerian Afrobeat Gospel starLimoblaze and DJ Shunz, with additional performances from rising UK-based Afrobeat artists:Annatoria, Becca Folkes, and Asha Elia. Limoblaze has been featured on several Reach Records songs, including "
Everyday
," featuring Lecrae and Nigerian American singer, Jidenna ("Classic Man"). He also sings the hook on the Afro mix version of Andy Mineo's viral hit 
"Coming In Hot,"
 which also features Lecrae.
Grammy Award-winning artist and president of Reach Records, Lecrae, will make an appearance alongside Reach Records' executives including: Lasanna "ACE" Harris, VP of A&R who has produced several Afrobeat tracks for the label and Marcus Hollinger, VP of Marketing.
The excitement over the 11Six Movement coming to the UK is motivating! After the Afrobeats showcase initially sold out, it was moved to XOYO 32-37 Cowper Street, Shoreditch London, EC2A 4AP
For more information on Reach Records, please visit 
www.reachrecords.com
 and social media @ReachRecords.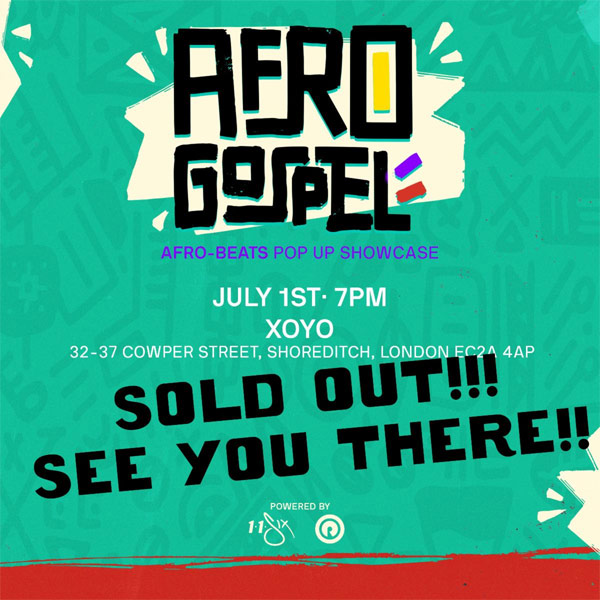 Lecrae & Limoblaze
About Reach Records:
Reach Records is an Atlanta based independent hip-hop label founded in 2004 by Lecrae and Ben Washer. Long before acclaim, awards, plaques, chart positioning, and radio play, the two started the label because they both love hip-hop and Jesus. Reach Records was launched with no strategy, no funds, no big players, but they made big moves! Today Reach Records is a trailblazing label with a roster of nearly 10 artists and a staff of 20 who are unashamed about sharing their faith and passionate about hip-hop. Reach Records is committed to building a movement that combines faith with music and popular culture.