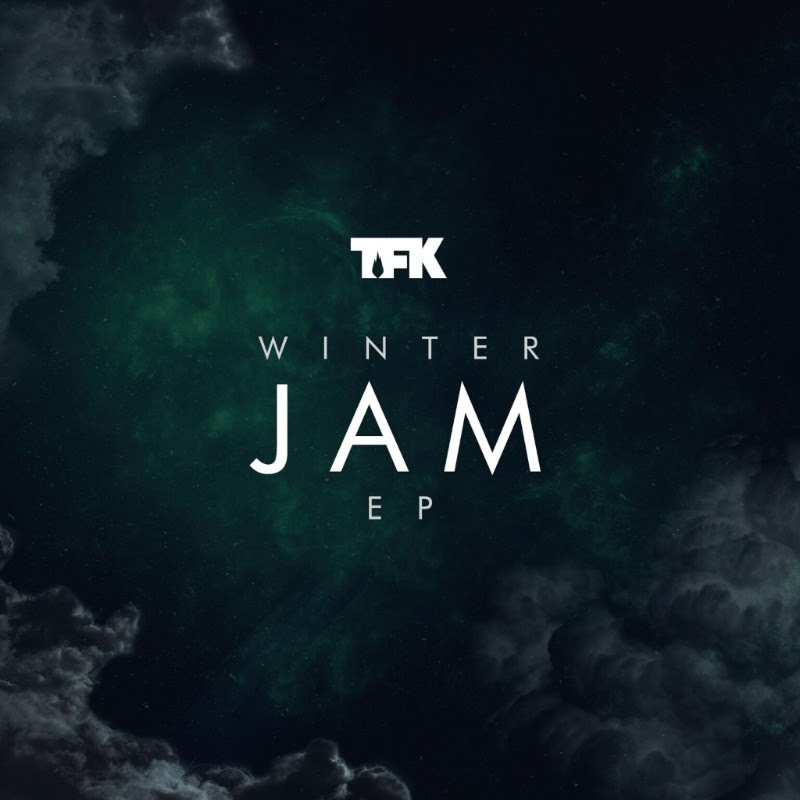 After teasing with fans with last night that they would be releasing an EP "real soon", rock band Thousand Foot Krutch made good on their promise and have released a new EP called the Winter Jam EP. The EP is comprised of three songs: "Push" straight from their most recent album Exhale, "Untraveled Road (PHENOMENON Remix)" and "Let The Sparks Fly (Acoustic)" which was previously released to fans who pre-ordered Oxygen:Inhale.
About the project the band writes: "Thank you for your support – it means the world to us. We know we say that a lot, but it's true and we wouldn't be where we are without you. To celebrate both 2017 starting and the start of Winter Jam, we are giving away a 3 song EP called The Winter Jam EP!"
You can download this EP for free on the band's Noisetrade page.
Catch the band on the road at these locations:
Jan 08 Grand Rapids, MI
Jan 13 Jacksonville, FL
Jan 14 Tampa, FL
Jan 15 Sunrise, FL
Jan 19 Reading, PA
Jan 20 Pittsburgh, PA
Jan 21 Columbus, OH
Jan 22 Raleigh, NC
Jan 26 Bluffs, IA
Jan 27 Des Moines, IA
Jan 28 St Louis, MO
Jan 29 Kansas City, MO
Feb 02 Mobile, AL
Feb 03 Nashville, TN
Feb 04 Atlanta, GA
Feb 10 Indianapolis, IN
Feb 11 Auburn Hills, MI
Feb 12 Peoria, IL
Feb 16 Augusta, GA
Feb 17 Greenville, SC
Feb 18 Cincinnati, OH
Feb 19 Charlotte, NC
Feb 23 Norfolk, VA
Feb 24 Columbia, SC
Feb 25 Memphis, TN
Feb 26 Knoxville, TN
Mar 03 Houston, TX
Mar 04 Bossier City, LA
Mar 05 Springfield, MO
Mar 09 Evansville, IN
Mar 10 Chicago, IL
Mar 11 Lexington, KY
Mar 12 Cleveland, OH
Mar 16 Tupelo, MS
Mar 17 Birmingham, AL
Mar 18 New Orleans, LA
Mar 19 Little Rock, AR
Mar 23 Fort Wayne, IN
Mar 24 University Park, PA
Mar 25 Greensboro, NC
Mar 26 Chattanooga, TN
Mar 31 Wichita, KS Â
Apr 01 Oklahoma City, OK
Apr 02 Tulsa, OK