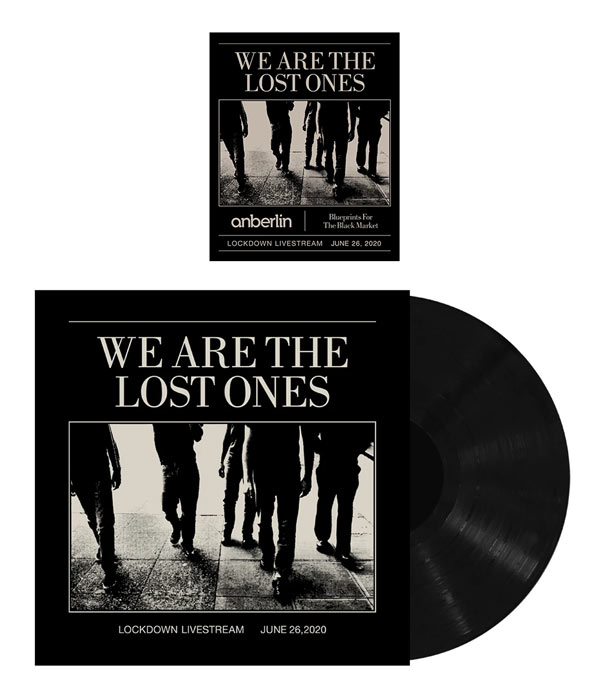 Anberlin has just announced plans to delay their June 26th concert until July 10th due to a few members testing positive to COVID-19. The band writes:
"Hello friends,
In an attempt to be forthright and do what we feel is wisest and most responsible, we must postpone our Blueprints livestream scheduled for this Friday, June 26th. A couple of the guys in the Anberlin camp tested positive for COVID after attending a small home gathering where all but 2 people were affected. Even though they are not currently showing symptoms, we have decided this is best for our families and friends.
We are moving the performance to Friday, July 10th to ensure the safety of everyone involved. All tickets and bundles are, of course, still honored and intact.
We love you all, so please stay safe, take your healthcare seriously, and we will see you soon!"

/ / / / / / / /
June 23, 2020 … If you haven't caught wind yet about alt rock band Anberlin's occasional reunion shows over the past year or so, you may be surprised at the recent news that the guys are playing a full concert show to be streamed live this Friday, June 26th. The Livestream, which has tickets selling for $10 right now, will be a front-to-back performance of the band's 2003 label debut, Blueprints for the Black Market. The band also announced today that they will be pressing the live show on vinyl, as well (Set to ship August 31st). It's available for preorder now and each purchase includes a ticket to the Livestream!
The band writes, "We had a lot of requests for a vinyl pressing of our first livestream – so this time around we will be pressing the stream to vinyl!  On June 26th we will be performing "Blueprints For The Black Market" in its entirety.  'We Are The Lost Ones' Vinyl – a fully mixed & mastered recording of the songs from the live stream on June 26th is available now for preorder! Only a limited number of vinyl will be made. Digital download included upon release.  The vinyl will not be available for sale after the stream."